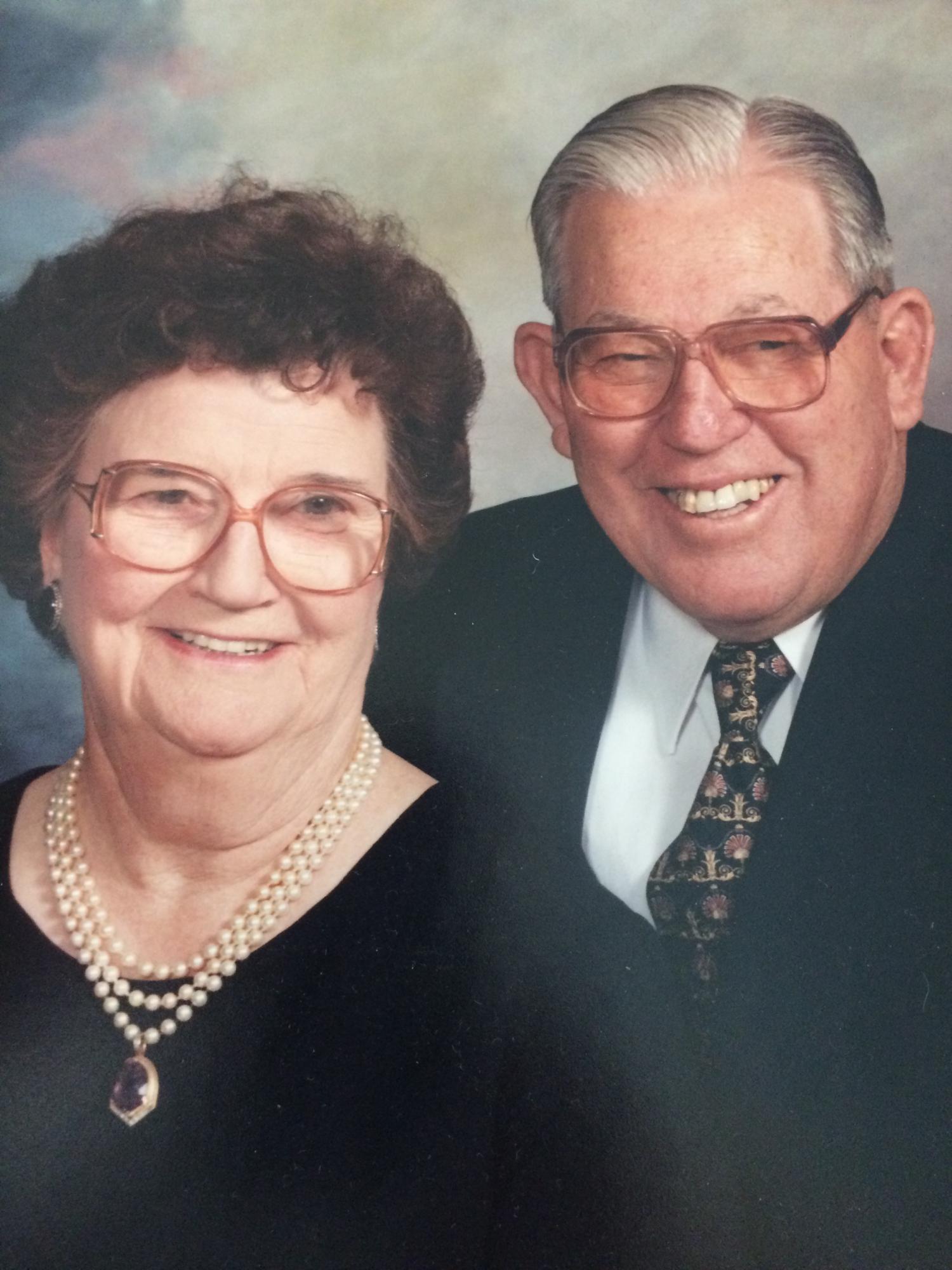 The Garrison Family Foundation was formed in 2006 by Shirley and Mildred Garrison of Lubbock and Hereford, Texas. Mr. and Mrs. Garrison established the Foundation to support a life long passion of philanthropy in the Texas panhandle and South plains.
The Garrison's believed in the strength of giving and sharing their blessings of a fruitful life from a rural upbringing. They also wished to establish a means so that their children and their future families could learn and benefit from the purpose of giving.
Since 2006, the Foundation has supported numerous private 501(c)3 charities consisting of educational, religious and health programs in the foundation members' communities.